Music Instructions For All Levels
Guitar, Bass Guitar, Drums & Ukulele Lessons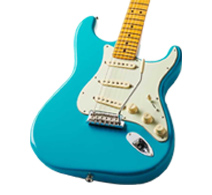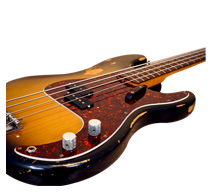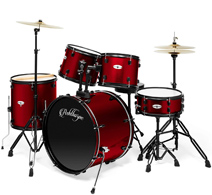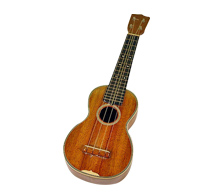 Our Teaching Philosophy
"Our Goal is to Inspire and Empower Students to Realize Their Full Musical Potential"
5-Star instructors are supportive, understanding and passionate about teaching music.
We are proud of our team!
" Let our teachers share the gift of music with you and show you how rewarding and relaxing the experience of playing music can be." — Mark Wilson
" The key to success is
opportunity and motivation.
Our music program offers both." — Mark Wilson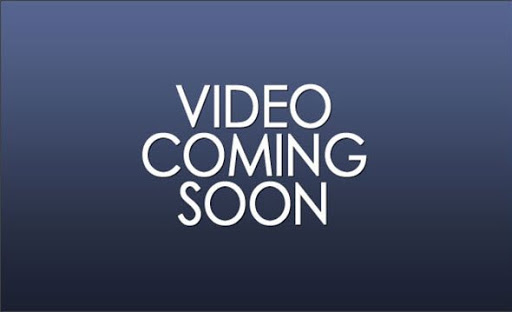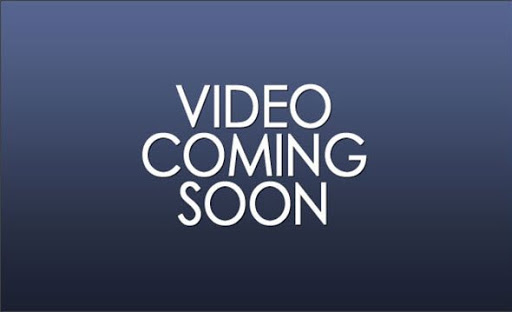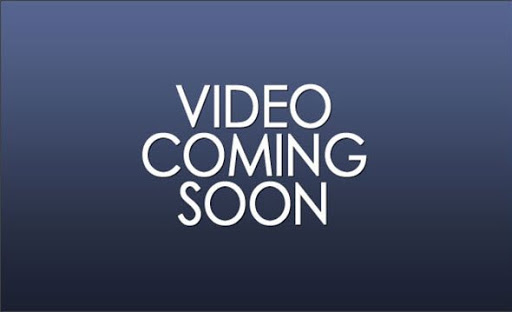 Studio Safety – "Let's Play Safe!"
We Take Precautions to Best Serve Our Students, One-on-One Music Lessons:
Face masks are required
Hand sanitizer is provided
Social distancing — our studios are spacious so we easily maintain a 10-12 foot distance between student and teacher Surfaces are sanitized between lessons
Features of 5 Star School for Music
Private Lessons
5 Star School of Music in Sunnyvale offers the best private, one-on-one guitar, bass, drum, ukulele and Chapman stick teachers in the Bay Area.
Professional Studios
Lessons are held in soundproof, spacious, professional studios, making the learning experience more enjoyable.
Our 5-Star-Method
5 Star School for Music has a custom program of written and audio material created over years of developing, organizing and fine-tuning thousands of lesson into book form. The play-along audio is the result of over 30 years of teaching and recording experience.
Modular Course Design
The course is completely modular to allow students to tailor a program to suit their needs and interests.
Self-Paced
Student's progress through the program at their own pace in a relaxed environment. This builds the student's confidence.
The Healing Power of Music
Playing music is natural way to release stress, a great form of self-expression and a catalyst for self-growth. Music is all these things, but most important music is FUN!
Styles We Teach
Pop, Blues, Classic Rock, Folk, Funk, Reggae, Jazz, Classical