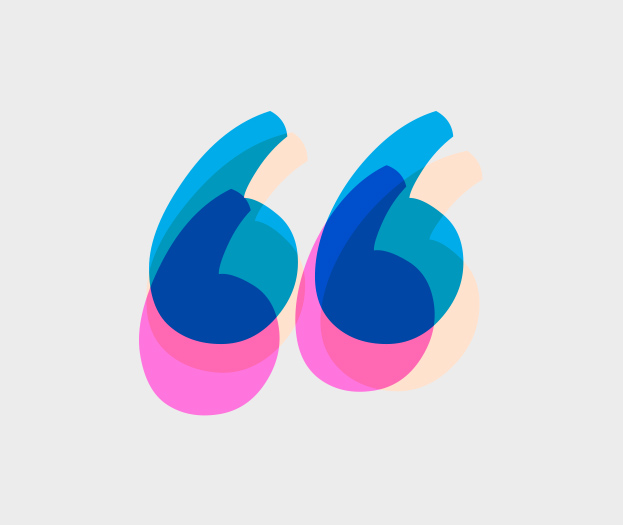 What the Magazines
Have to Say About 5 Star School of Music
Guitar World Magazine
14 Blues Solos For Guitar-Book & CD Package
"One of the biggest problems with learning how to play the blues is knowing where to start. 5 Star's 14 Blues Solos for Guitar offers 14 short, easy to digest, 12-bar blues solos designed to give the novice a secure foothold in the art of being down-and-out.
The package includes a book in which the 14 solos are presented in tablature and standard notation, and a CD recording of each solo set in a band arrangement.
The titles – "Back Beat Swing," "Blues in 12/8," "Boogie Woogie," "Allman Blues," etc. – give you an immediate idea of the materials diversity. Particularly impressive is how simple yet memorable and well composed, each example is.
It has become a clichéé to say of the blues that "less is more," yet I can't remember the last time someone has applied this philosophy so successfully to benefit the blues beginner.
As an added bonus, the book comes with concise and insightful guidelines for soloing. 5 Star gets four stars for creating such a fine book for the fledgling soloist.
This wonderful collection of licks will definitely set you on the road-crossroads-to becoming a true child of the Delta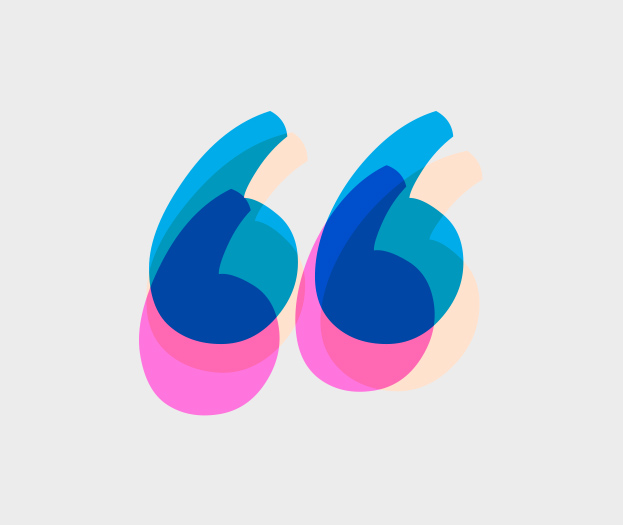 Guitar School Magazine
14 Blues Rhythms & 14 Blues Solos For Guitar
"Ahh…the 12 bar blues. It's essential to a good foundation in rock playing. Clapton, Hendrix, you name the player, even Yngwie Malmsteen says the blues influenced him.
The main purpose in Five Star's book and recording packages is to provide you with a basic "feel" for the 12 bar blues. But they don't want you to stop there.
What they really want, as in all of 5 Star Music's publications is to have it serve as a launching point for you to get some ideas of how blues licks can be combined to form a complete musical statement.
With this under your belt, you can begin to create good solid blues and rock leads of your own based on the twelve bar blues.
The authors suggest that in order to use these books to there fullest that you start with the "Blues Rhythms For Guitar " CD and booklet set. It is a wise tip, as it lays down a good foundation for you so you can do more as far as blues improvising goes.
This book and CD provide you with a wide variety of rhythms and feels to develop your rhythm skills. The CD provides a full rhythm section (guitar, bass, and drums) to solo with.
The concept of the shuffle feel (basics to blues) is well covered. This provides you with the foundation to do all types of blues style patterns.
As for the "14 Blues Solos For Guitar" book, the authors have laid down (on both the book and CD) 14 different stylized blues solos for you to digest. The book gives you the solos in both standard notation and tablature.
It also provides you a primer in guitar basics and techniques. The licks are well recorded and clearly written out. A nice addition to the "solos" book is a list of recommended listening.
I feel enough young players don't have an appreciation for the older blues player from Blind Willie McTell to John Mayall, and this list is a welcome eye opener."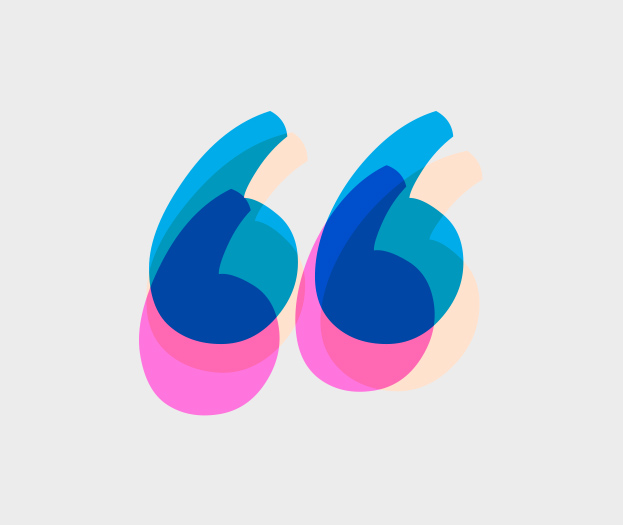 Here's What The
Educators Have to Say
"I have studied the materials sold by Five Star Music and have found them to be excellent, as well as unique. No other guitar lesson product that I'm familiar with has worked as hard as Five Star Music to develop books, CDs, and other instructional materials for students' use."
—  David Hibbert,Teacher, M.A. Santa Clara Unified School District,Santa Clara, CA
"Five Star's 14 Blues Solos and Rhythms For Guitar and Bass is required material in my classes and a staple in Sequoias Blues Combo repertoire. The examples are fun and functional. My students have incorporated the songs into their own bands for live gigs. This course works and I stand behind it 100%!
— Erik Dean, M.A., College Professor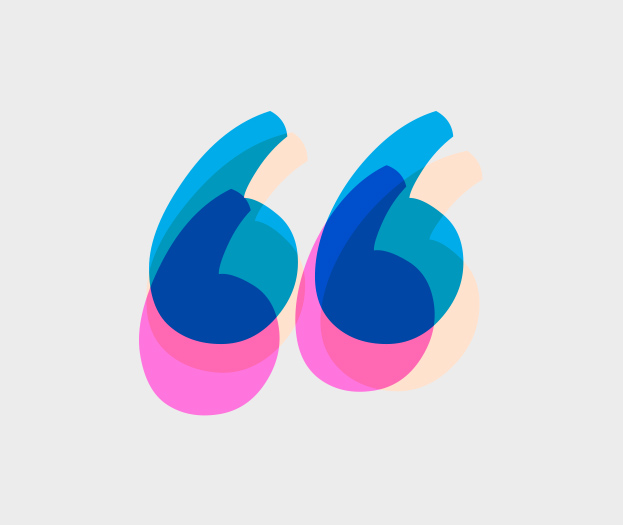 Here's What Our Students/Clients
Have to Say:
"Mark and 5 Star School for Music are the best in guitar teaching. Not only do they teach you guitar, but they also encourage you to try other instruments as well, such as bass, drums, congas, and other percussion instruments. They encourage you to try different ways to express yourself musically.
I've have been taking private guitar classes from Mark for about 10 years and I went from having no musical talent to playing the guitar, singing, and composing songs. I also take private voice classes from teacher Karen.
Both Mark and Karen are great teachers and are incredible people that have encouraged me to explore music and express myself. Their system of integrating private music lessons with workshops (students playing together) makes the learning process quick and fun.
It's great to play and sing with a band — it's truly wonderful life experience! If you are looking for a guitar or drum school or even a private voice teacher, I highly recommend 5 Star School for Music!!!!"  — Edith, Sunnyvale, California
"I want to complement you on your two courses, Blues Rhythms and Classic Rock Rhythms for Guitar. I have learned more from these single recording instructions than I have with many CD sets that I have studied in the past.
Rhythm guitar has been overlooked in the past by instructional guides, but you have brought about information that makes this fine art enjoyable and easier to learn. I was particularly impressed with the use of chord and riff type rhythms in this material.
This has resulted in giving me increased dexterity and has helped me to pick up on signature type riffs, so prevalent in music of Buddy Guy, Johnny Winter, and many others.
This is definitely a study course that both beginner and intermediate player can greatly benefit from. Thanks for providing a product that's the best buy on the market. I give 5 Star Products two thumbs up!" —  Keith Stone, Beavercreek, Ohio 
"I'm a bass player with three of your CDs. They're all great. They offer several advantages over others on the market: a) good value (lots of riffs for the money) very important; b) great format (about twenty or so solid riffs/ideas at many tempos) good feature; c) the music chosen (a broad range of usable & smart riffs). Thanks a lot, and I would be appreciative of future packages if you were to make more." — James Healy, Oakland, CA    
"Your Heavy Metal Rhythm tracks are like a dream come true. I couldn't be more satisfied. The rhythms are interesting and intricate, providing a challenge for the most accomplished players." — Brian Doubek, New Berlin, WI
"I never thought I could get this far this fast, until Five Star Music's 'Blues Rhythms' and 'Blues Solos' unlocked the secrets of the blues for me. I'm amazed and so appreciative. Bravo for 5 Star Music!" — Bill De Hay, Sunnyvale, CA