For parents considering getting their children into music lessons, the process can be overwhelming:
What age should they start?
What instrument should they play?
How do we find an instructor for our child?
The best time to enroll your child in a music program is when they're interested," says 5 Star School for Music founder and 30-year instructor Mark Wilson. "From my experience as an instructor, I've been successful working with students as young as four years old."
Not Sure Which Instrument your child should start with?
Then come into our 5 Star School for Music in Sunnyvale for a music exploratory lesson. We hear from many parents that their children love coming to 5 Star School for Music because it's a musical amusement park!
During your child's lesson they could try out guitar, ukulele, drums or bass guitar to see which instrument sounds and feels right for them for the perfect fit.
No pressure to sign up for continued lessons or buy materials…you'll only pay for one lesson which is the hourly rate of $70.00 per hour or $40 per half hour.
5 Star School For Music, Sunnyvale CA 94087 | Call: 408-737-1888, email: markssg@5starmusic.com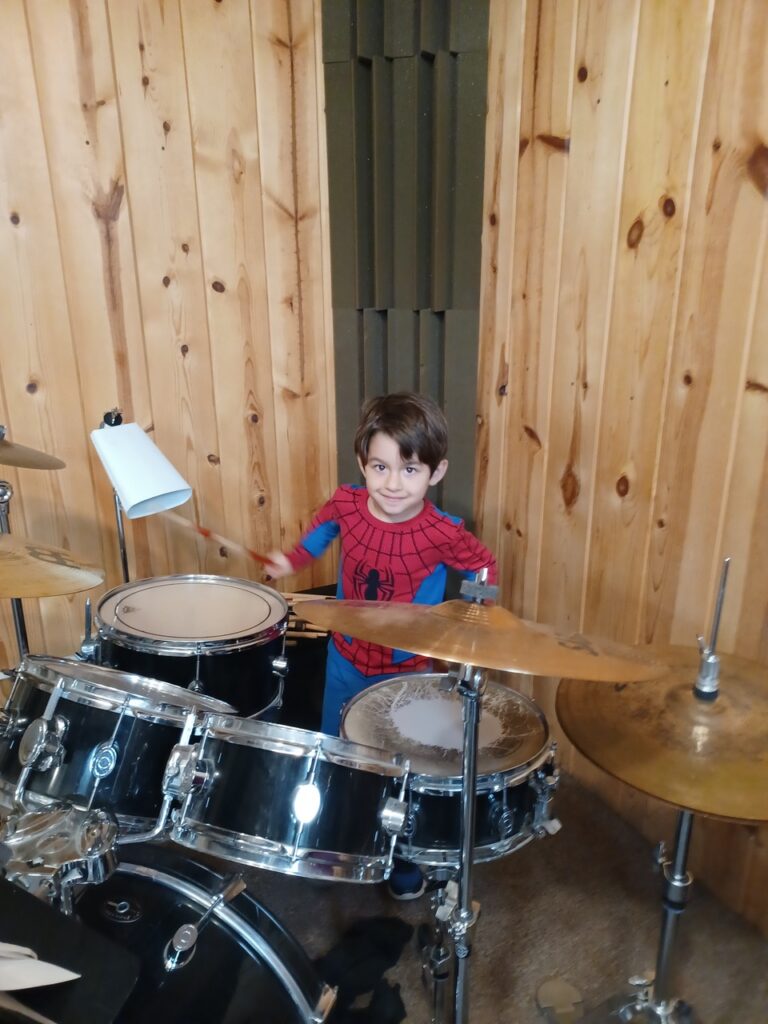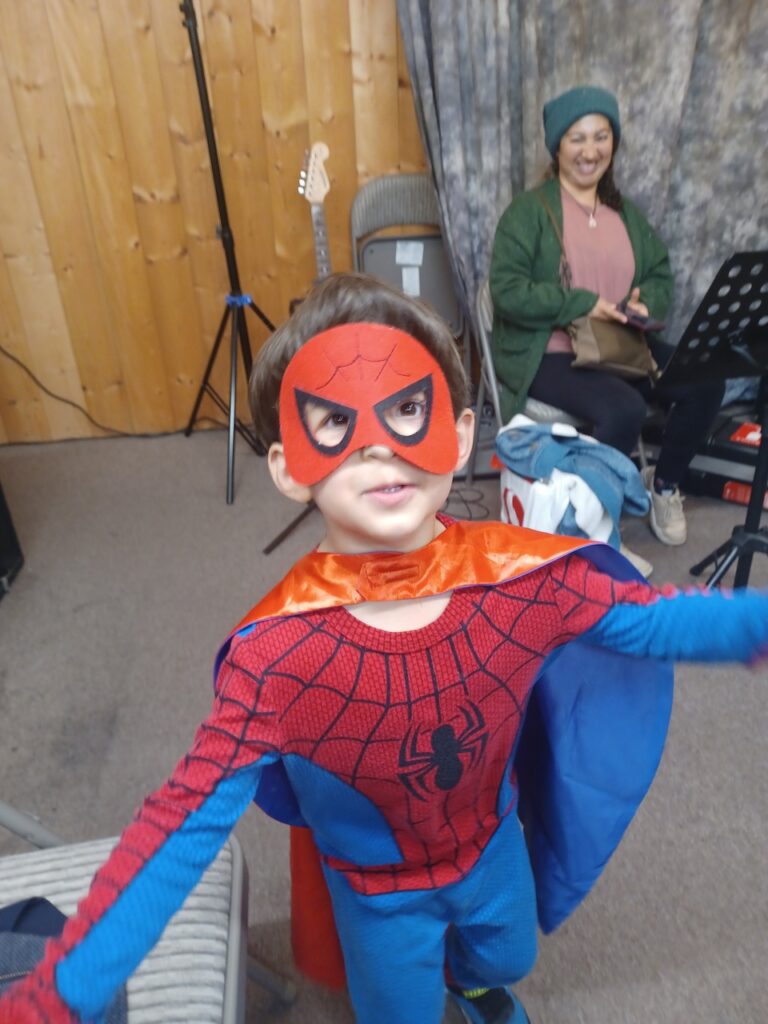 !